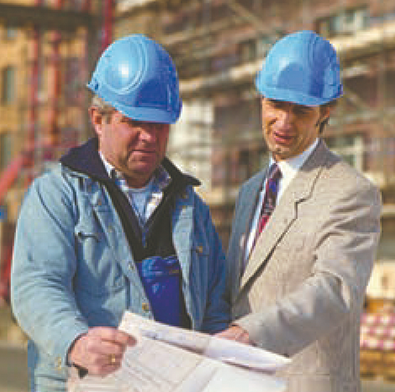 Approved Waterproofing Contractors
The waterproofing contractors in "The Waterproofers" scheme have all been vetted by Koster Aquatecnic Ltd and have the necessary skills and experience to apply Koster's high quality waterproofing products correctly, ensuring your project is completed in a timely and secure manner.
We have a wide variety of waterproofing contractors within the scheme. Some will offer application of the full range of Koster products, whereas others will specialise in particular fields such as resin injection, rising damp DPC or basement waterproofing.
Different waterproofing contractors are suited to different contract sizes, some of them work for private householders whereas others are waterproofing subcontractors working for large main contractors.
---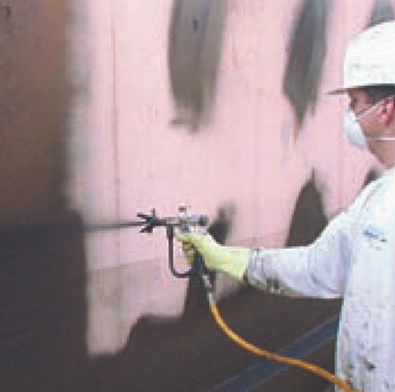 How will we progress your enquiry?
When we receive your enquiry by telephone, email or contact form, we look at the type of work involved, the geographic location and the size of contract. We then use "The Waterproofers" database to find the ideal specialist waterproofing contractor for your project.
We contact the selected waterproofing contractor to make sure they are available within your time frame and then pass you their contact details.
We will never share your contact details with the waterproofing contractor unless you specifically request us to do so.
The waterproofing contractors on our database will provide expert advice and free no obligation quotations for the required work. Some services such as damp surveys may be charged for, but if this is the case any charges will be fully explained during your initial discussions.
---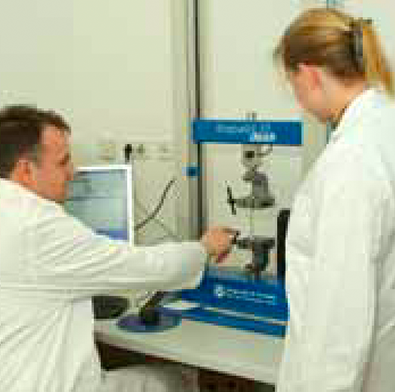 10 Year Guarantee
All Koster materials sold in the UK have an automatic 10 year guarantee against product defects. By using a waterproofing contractor from "The Waterproofers" scheme you can be sure that the application will also be of the highest standard, using the latest techniques and the correct equipment.
In most cases your Waterproofers will be able to give you a guarantee to cover the application, giving piece of mind in the unlikely event of future problems.
Koster Aquatecnic offer an unrivalled level of support and advice to our waterproofing contractors, undertaking regular UK site visits as well as organising applicator training trips to Koster's head office in Aurich Germany.
---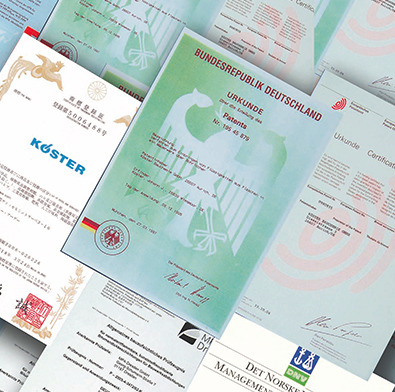 World Class Koster Products
All Koster waterproofing products are manufactured in Germany under an ISO 9001 quality assurance scheme. All products are thoroughly tested during manufacture, and quality is the prime concern of everyone in the organisation.
Many Koster products already have European test certificates and carry the CE marking. As new European approvals are introduced Koster remain committed to testing against these, ensuring that the products can be specified with the peace of mind, that comes with third party documentation.
Our waterproofing contractors ensure that this quality ethos is extended to the product application.
If you have a need for a specialist waterproofing contractor or damp proofing expert, contact The Waterproofers for expert advice and a free no obligation quotation.
---